We are aware of the fact that having a learning disability can make a range of activities and circumstances that people experience on a daily basis more challenging for them and their families.
We are at your disposal at any time to offer the support you desire, whether it is right now or in the future. No matter how old you are or how smart you are thought to be, we think you can always live a happy life that makes you and those around you happy.
Adults who have learning difficulties can take advantage of our wide variety of specialised residential and community-based programs. These services are provided by us.
Because of this, we are able to adapt our help to the specific requirements and preferences of each client. Every one of our services emphasises the development of important life skills through individual, client-centred programs. This enables the individuals we help to lead more independent lives and realise their aspirations and objectives.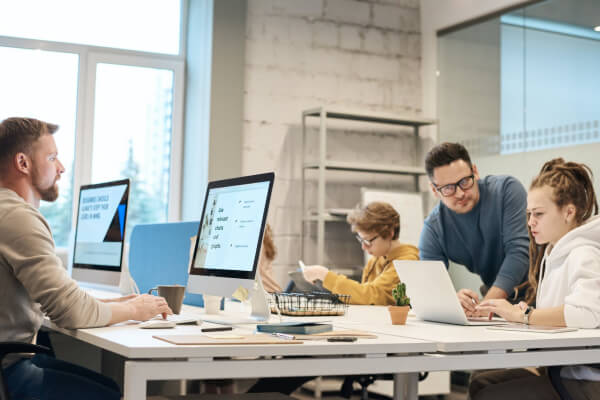 Our specially trained staff members have years of expertise and a wealth of knowledge in the field of supporting people who have learning impairments. They are dedicated to doing all in their power to promote the health and well-being of people, and their primary focus is on obtaining favourable outcomes in this endeavour.
Each of our services receives additional assistance from a dedicated positive behaviour support specialist as well as other professionals, such as general practitioners, medical personnel, speech and language therapy teams, dietitians, social workers, opticians, community psychiatric nurses, and others with specialised roles.
This allows us to provide a comprehensive approach to support. As a result of the tight working partnerships that have been established, each individual receives the necessary support to meet all of their requirements.